Robin Thieme
Travel Specialist
Lake Villa, IL
Email Robin
Leave a review for Robin
Shore Excursions
Tour Sales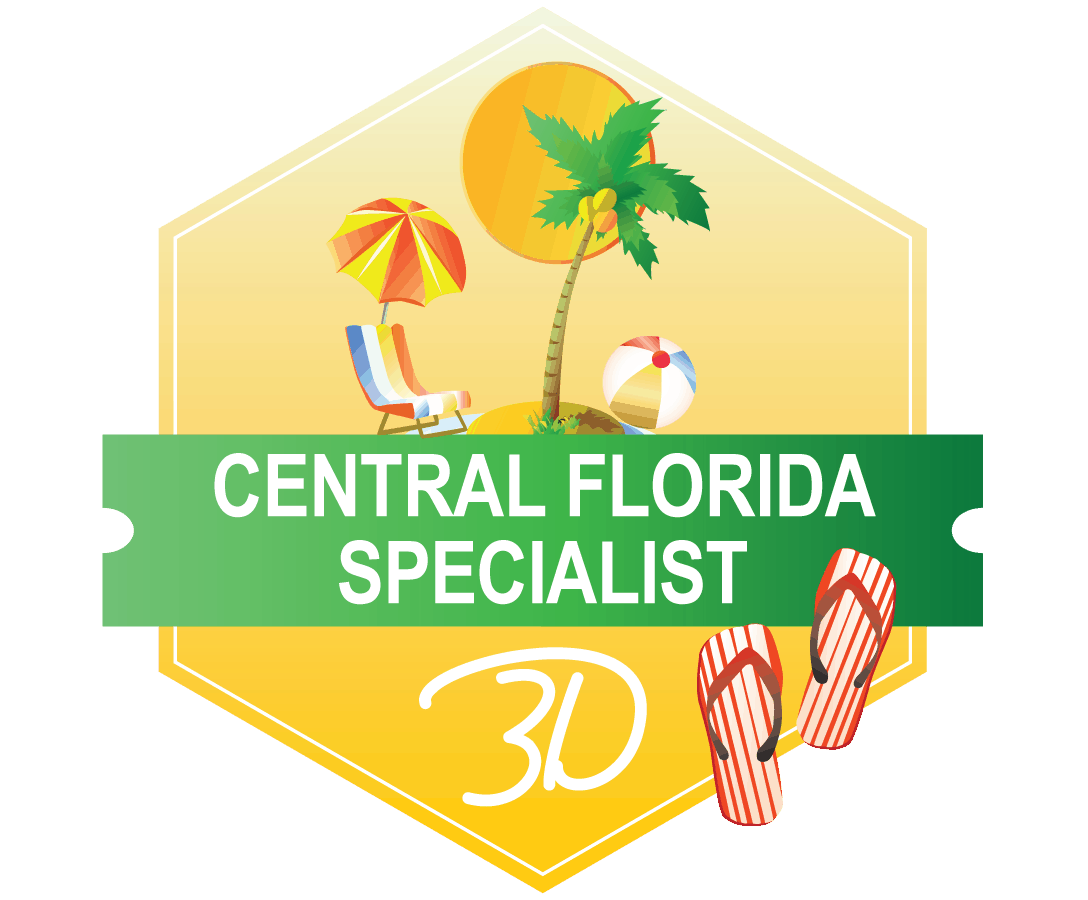 Hello! My name is Robin. I am a homeschooling mother of three fantastic boys. As much as everyday life is an adventure, I am passionate about travel. I love to plan our family vacations and hunt for adventures and options to make new memories. I'd love to work with you on your future travel plans!
I am a big believer in family vacations! A special trip does not need to be the biggest to be full of the best memories!! I have visited Walt Disney World Resort several times since my third birthday. There is always something new to experience, and there is always a classic to enjoy. My family also loves Harry Potter! Universal Orlando Resort has become a go-to location for building memories with my family and friends. I do not just offer expertise on Central Florida locations! Though 2020 has taken its toll on the cruise industry, we will cruise again!! My husband and I enjoy the feel of luxury that comes with sailing away on a beautiful cruise ship.
Whatever your next adventure may look like, I look forward to helping you create memories that impact your life and family as much as family vacations have impacted mine.