Jan Sleeper
Central Florida Leader
and Travel Specialist
West Melbourne, FL
Email Jan
Leave a review for Jan
Shore Excursions
Tour Sales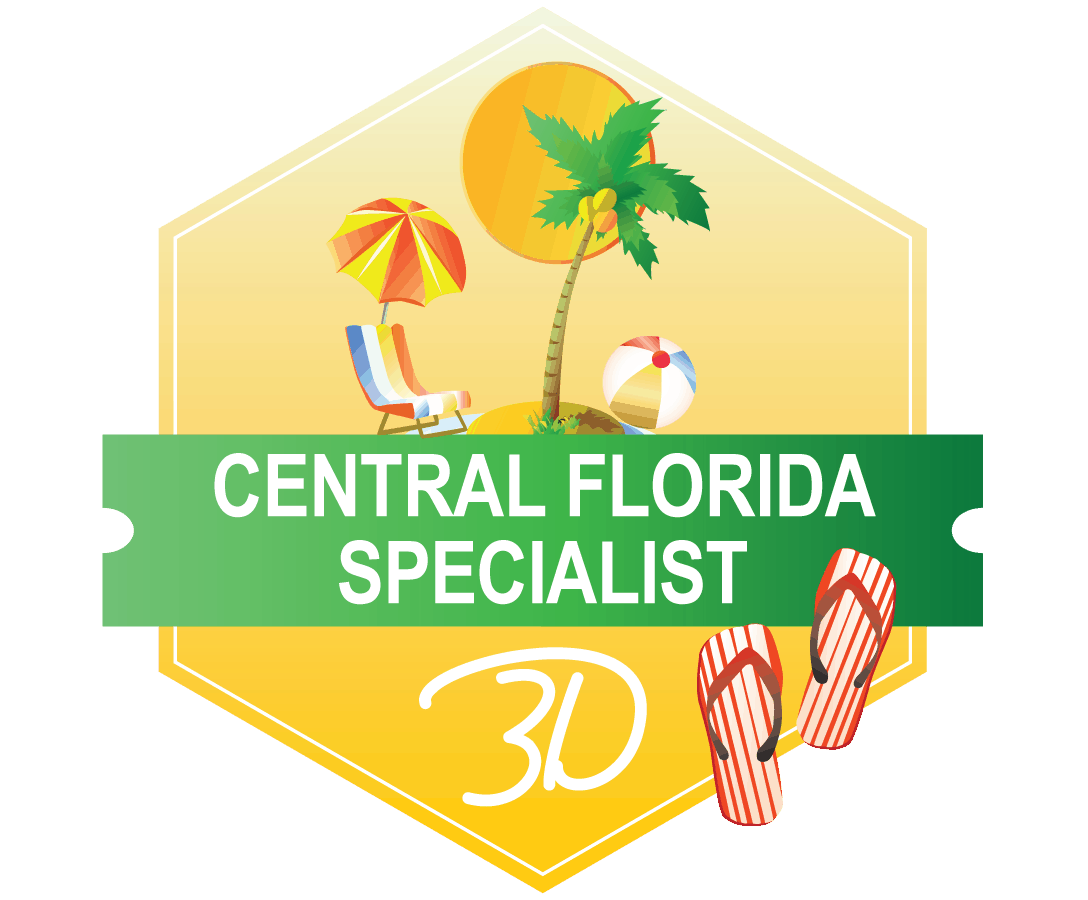 Hi! My name is Jan Sleeper and I am first and foremost a wife and mother to my wonderful family! I'm a Jersey girl living in a Florida world. I had the honor of serving in the Air Force for 18 years before deciding to become a stay-at-home mom. I have an awesome husband, 2 wonderful sons, an amazing daughter, an out-of-this world daughter-in-law and the 2 most adorable granddaughters EVER!   
My passion is helping families of all sizes make precious memories together! Being a part of 3D Travel Company gives me the opportunity to be YOUR Concierge Travel Advisor by not only helping your family find the best vacation fit, but also by taking the stress out of vacation planning.
Are you looking for a Central Florida theme park vacation? How about an ocean or river cruise? Or is an All-inclusive luxury vacation more to your liking? Let me know what you are thinking and let's start planning!
I'm here to help make your dream vacation a reality!