Wendy Armstrong
Southern California Leader
and Travel Specialist
Richland, WA
Email Wendy
Leave a review for Wendy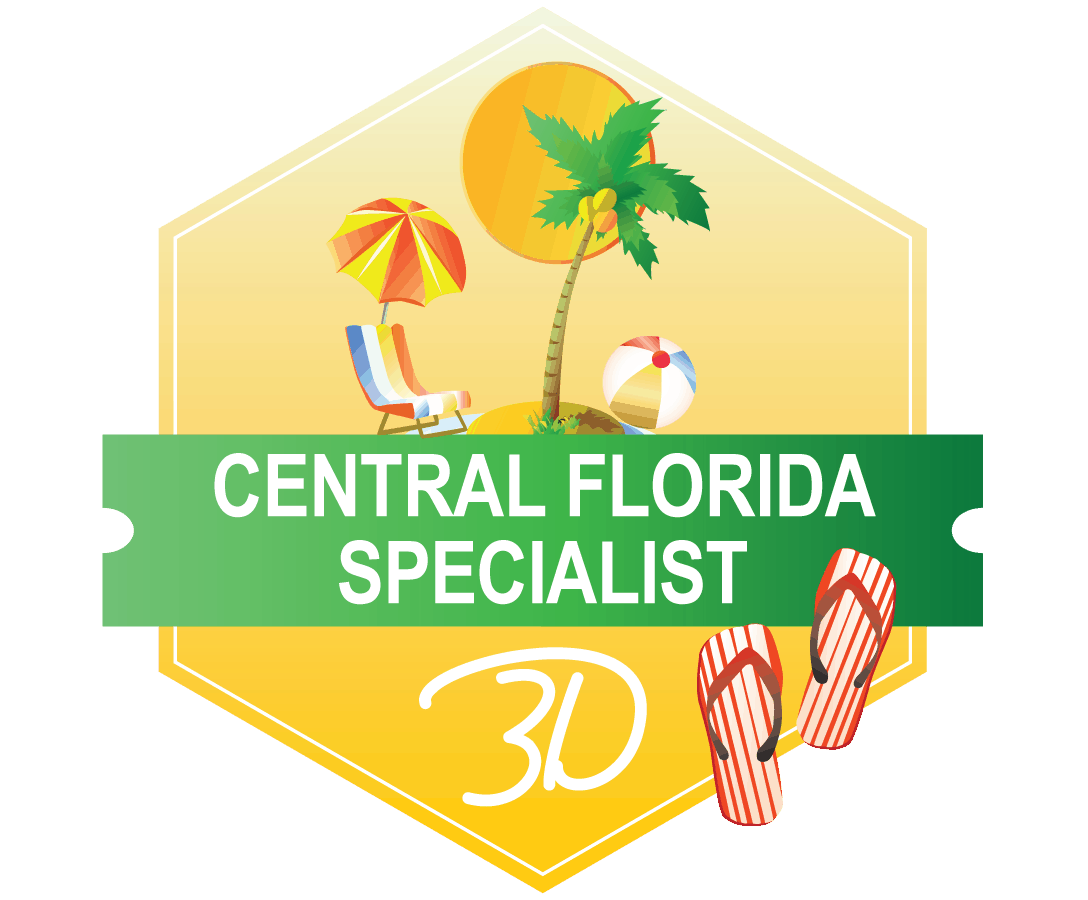 I grew up in a family that valued travel, and the travel bug never left me. My husband recently retired from the Air Force, and due to our nomadic military lifestyle, I have had the privilege of visiting destinations throughout the country and across Europe as well. Travel is my passion, and I firmly believe that vacations build strong family bonds and visiting places across America and experiencing new cultures around the world makes you a more well-rounded person.  I have passed on my passion for travel to my children who are always excited for the next adventure. My family loves to travel anywhere in the world whether by cruise ship, train, plane, or automobile. We have done it all. I love looking at pictures of my children on our trips to see how they have grown and to relive those precious family memories.
I was in second grade when I took my first trip to Walt Disney World; before EPCOT even opened, and during my high school years, my family took a trip to Southern California where I was able to experience Disneyland and Universal for the first time. There is something so magical about walking through the gates at a Disney park, and now at Universal parks, you can experience the amazing world of Harry Potter. After my husband and I took our first cruise, we were completely won over by the ability to visit multiple places but only having to unpack once. We have since been on several cruise lines and introduced our children to the fun of cruising. When it comes to pure relaxation, there is nothing like an all-inclusive resort which happens to be my husband's favorite type of vacation. Sun, sand, food, massages – what's not to like? What is your favorite type of vacation, and how can I help you make that vacation a reality?
Being a 3D Travel Specialist is a dream come true for me since I love helping families make their dream vacations come true. I can't wait to help your family make memories smiling, laughing, and enjoying adventures of a lifetime.  Don't put it off another year, plan your next vacation today!