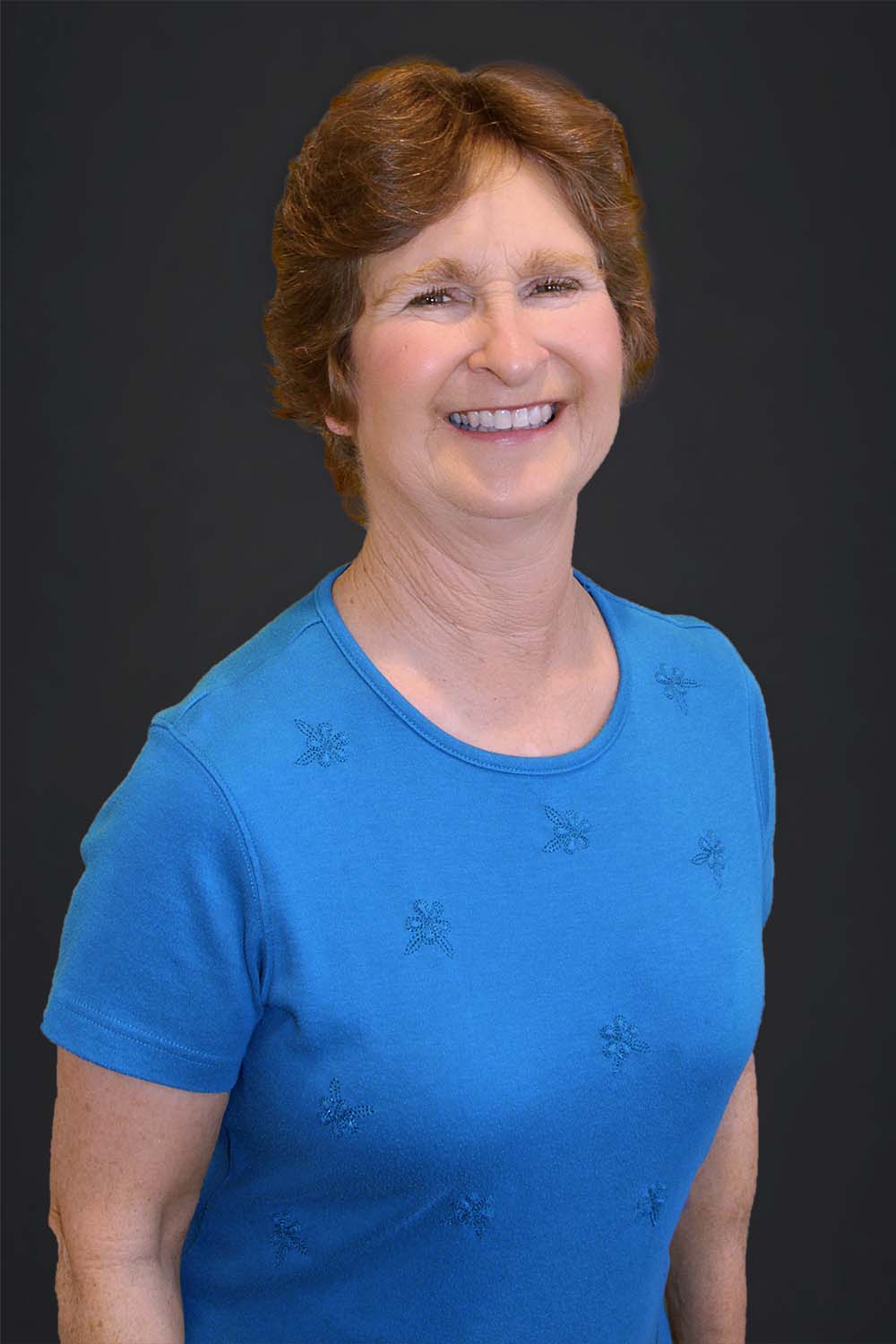 Nan Morgan
Travel Specialist
Kenedy, TX
Email Nan
Leave a review for Nan
Shore Excursions
Tour Sales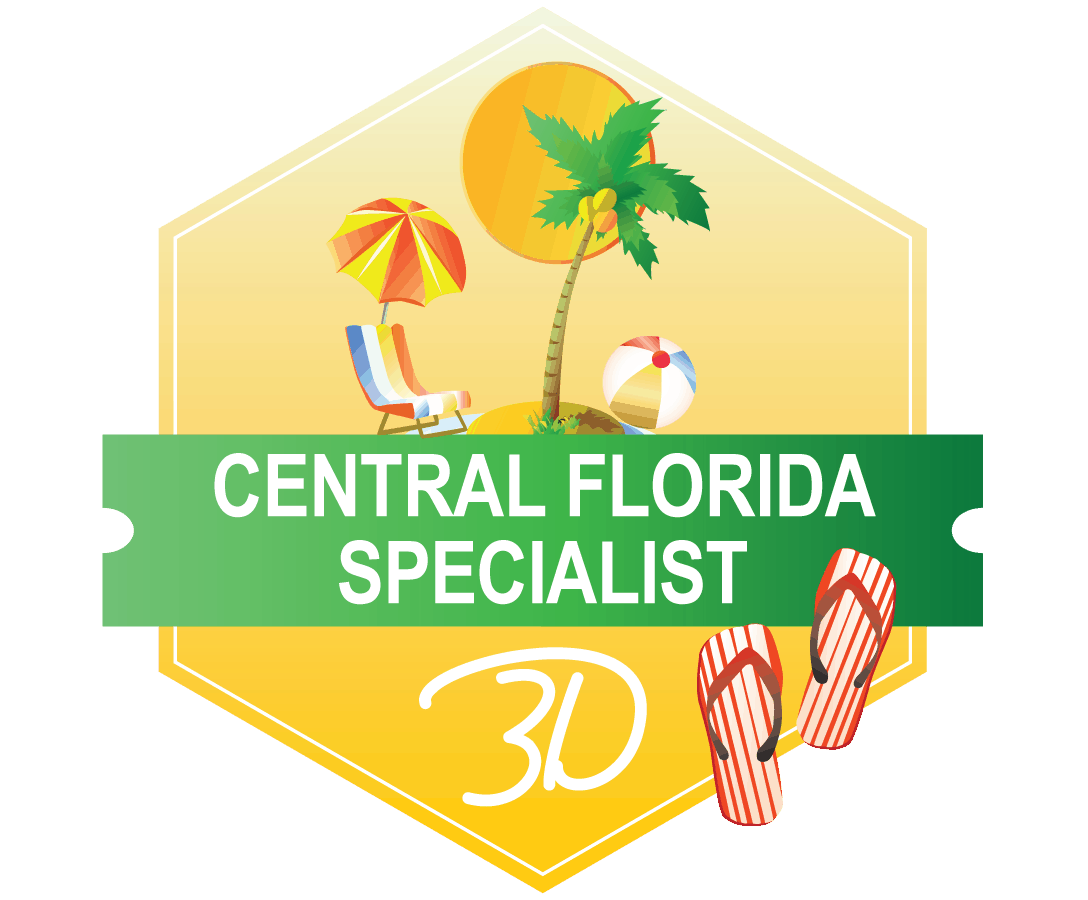 Hi! I'm Nan Morgan, a small-town girl who believes that travel is good for everyone!

I joined the 3D Travel team in 2016 after being a client for several years. I was impressed by the personal service we received, and I wanted to be on that team, working to make special memories happen for others!

As your vacation planner, I'll listen to you and guide you in finding the best vacation for your travel needs and desires. I like making the most of my vacation dollars and time, and I'd like to help you do the same!

I've made multiple trips to Walt Disney World and other destinations with my family, including our son who has special needs. I'm aware of the challenges as well as the rewards of traveling with cognitive and/or physical challenges and can assist you with your special travel needs at your chosen destination.

Vacations not only create memories for families and friends, but through sharing those experiences and memories, we have bonds that will last and promote conversations forever. "Remember the time we...?" I want my clients to experience this, too!

I specialize in Walt Disney World Resort, Universal Orlando Resort, most major cruise lines, and more! My extensive training will help me to help YOU plan the best vacation for you and your family. I can't wait to see what wonderful memories you'll make with YOUR family & friends!