Ann Goodman
Luxury and Adventure Leader
and Travel Specialist
Humble, TX
Email Ann
Leave a review for Ann
Shore Excursions
Tour Sales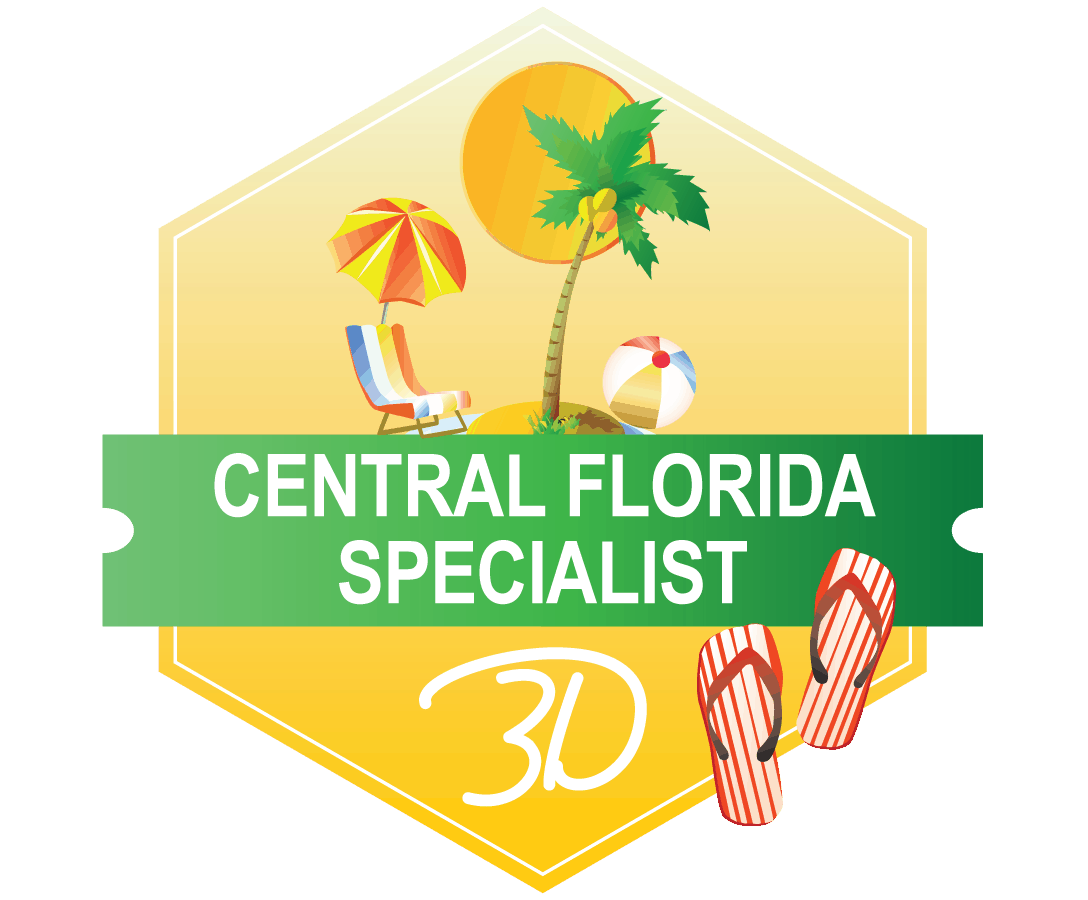 Hi!  My name is Ann Goodman. I've been with 3D Travel since 2012 and have loved every minute of it!
My husband Corby and I live just outside of Houston in the Humble/Kingwood/Atascocita area with our two kids who have grown up much quicker than we thought possible!  Caleb is now a college student and Julia is a junior in high school.
As our kids were growing and we were living the busy lives of a young family we began to realize how important it was for us to take the time to disconnect from our daily pressures and reconnect with each other.   One of our favorite ways to do this was through travel.  We began our travel adventures at Walt Disney World and have since visited many new destinations and cultures, learning and playing together while creating memories that will last for a lifetime.
My motivation for being a travel agent is to help others make meaningful memories of their time spent together.  I use my travel expertise and organizational skills to make not only your vacation but also the planning process as enjoyable and stress-free as possible! 
The vacations I plan are not one-size-fits-all, but rather I like to take the time to get to know you so that I can make sure I give you the best possible vacation for your travel style. Whether it's a romantic getaway for two, a small family vacation or a large group adventure for friends and family I've got you covered.   Email me or give me a call and let's get started planning your next vacation!