Teresa Murray
Travel Specialist
Hugo, OK
Email Teresa
Leave a review for Teresa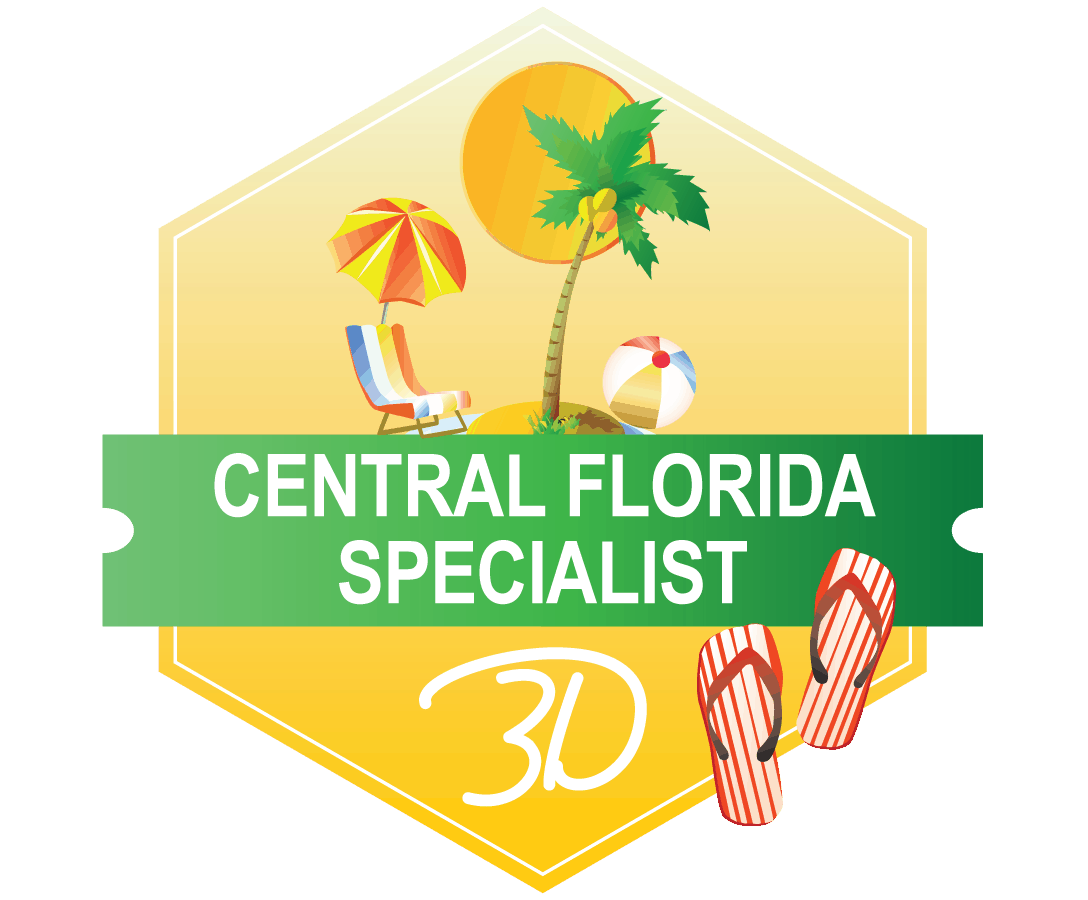 Hi! My name is Teresa and I'm a wife, a mother to three grown children and a Meme to nine Grand's! I have loved to travel my whole life, but I didn't get to very much until after I was married. My husband and I traveled with Carson and Barnes Circus for 14 years. We traveled all over the United States, raising our three children as we went. As a family we have been many places, but Walt Disney World has been a favorite. Getting Mickey Mouse's autograph with my girls was so special. Riding the new Indiana Jones ride at Disneyland with my son was amazing! We have been to Walt Disney World, Disneyland in California, Universal Orlando and SeaWorld multiple times and every visit has been different and unique, with new memories to cherish.

My love of travel and the life-long memories that my family have made and will always treasure, were the main reasons I chose to become a 3D Travel Specialist.

In the hectic world that we live in today, Disney offers such a "break" from the everyday world. It gives you a chance to "re-connect" with each other in a way that no other vacation destination can. Disney offers something for everyone, whether you are planning a romantic getaway on a cruise or if you are traveling with children as a family, the experiences and memories that you will make will be remembered for a lifetime. I would love to help you plan your Disney trip and help you to make it the most "Magical" vacation experience ever.

Planning a Disney vacation can be so exciting and at the same time stressful. Let me take away the stress and help you with all the details for your next trip. Give me a call or email me!