Susan Tripp
Travel Specialist
Ontario, NY
Email Susan
Leave a review for Susan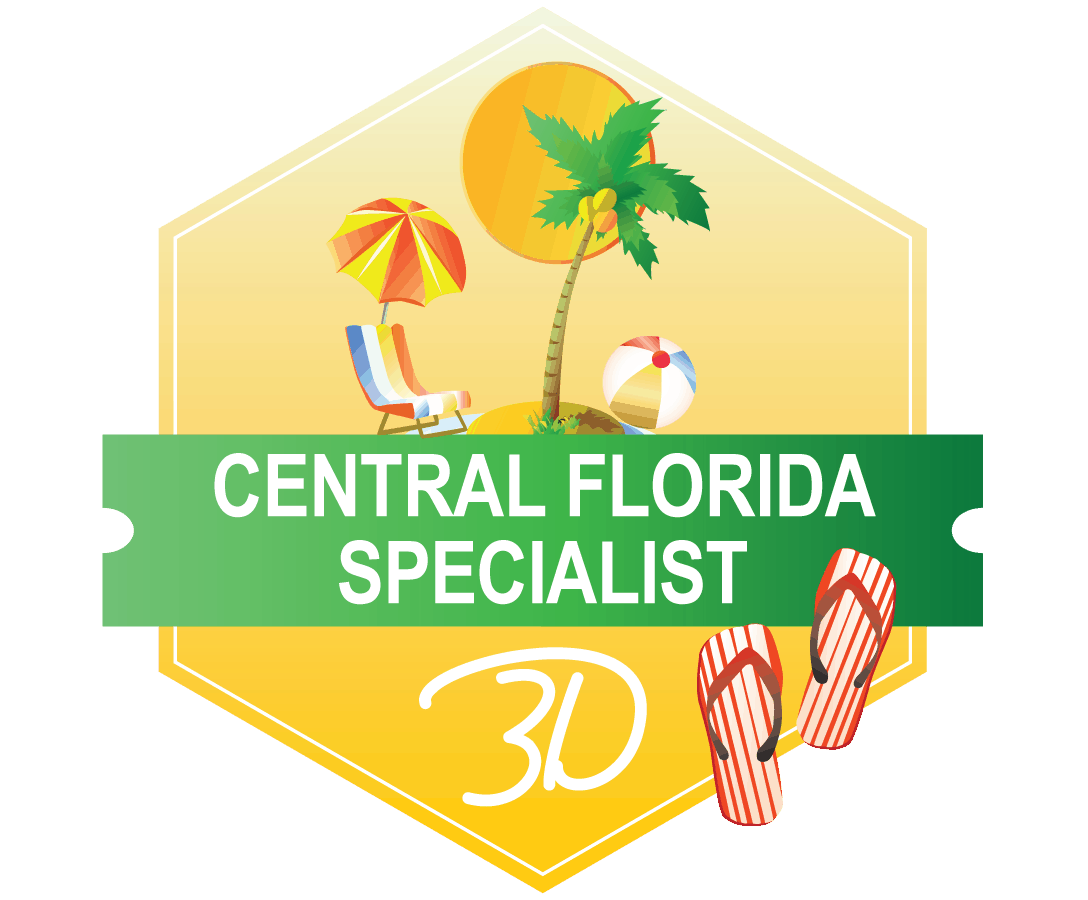 Hi! My name is Susan Tripp and I'm thrilled to be joining 3D Travel! When I'm not working, you can find me camping with family, playing with my two big dogs or cooking up new recipes from a recent cooking class. I've lived in Clearwater Florida but now reside in Ontario, New York with my husband and two dogs – Elvis and Cooper.
While I may be new to the company, I'm certainly not new to travel. My husband and I have been traveling the world for the past 10 years. From the historic culture of Italy, the amazing views of the Australian Outback and fun-filled days in Walt Disney World & Universal Orlando we have been truly blessed with a life filled with adventure! My travel journey started in college as a Walt Disney World cast member. I spent time working in the Magic Kingdom and Disney's Hollywood Studios learning all about the magical world from behind the scenes. Fast forward to today and I'm still just as thrilled to see Cinderella's Castle as I was all those years ago.
I'm passionate about sharing my knowledge & love for travel with couples, individuals & families of all sizes. How can I help you plan your next adventure? Don't let your travel dreams be a DREAM!