Sarah Marshall
Travel Specialist
Naperville, IL
Email Sarah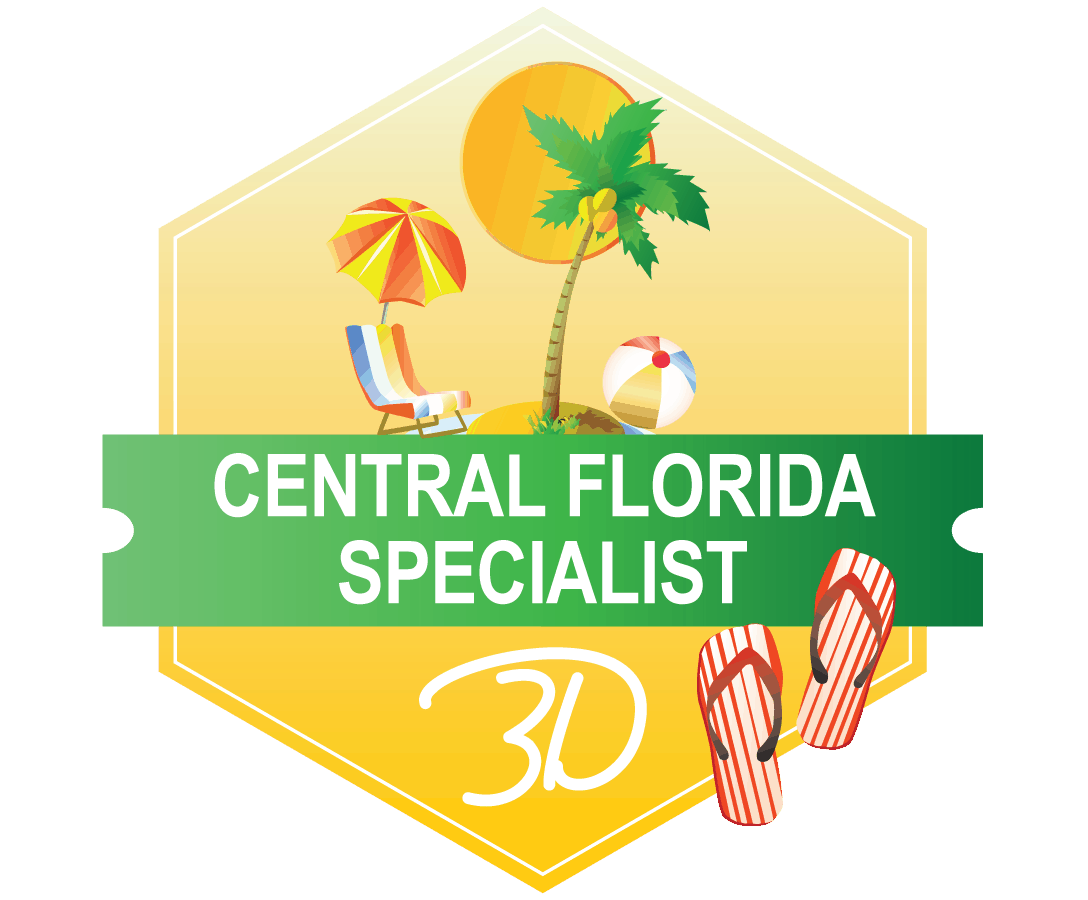 Hello adventurers! My name is Sarah and I am a mother and wife, an advocate, a speaker, and world traveler.  I've had a lot of careers in my life:  I was a middle school orchestra director.  I was head of marketing for an opera company.  I've been a government analyst. I've attended weddings in refugee camps, met the most interesting people, and helped shape policy across the globe.  Through this all, my family has lived and worked all over the world, including time spent in the Middle East, 3 years in London, and of course the great U.S.A!
In 2009, the very premature birth of my son sent my husband and I on a journey of a different sort.   Our lives were suddenly defined by doctor's appointments, stress, and constant change.  When we were able to take our first vacation, we found a peace we didn't know was possible!  Our son, 18 months at that point and who required oxygen, started breathing better.  We went hiking as a family.  We laughed and slept well and enjoyed each other as a unit.  It brought a level of healing and happiness to all of us that really built our family for the better.  But, in order to make it as successful as possible, the trip required a lot of advance planning, and that is where my dream of helping others to plan their vacations was born!!
I joined 3D Travel Company as a Travel Specialist in 2018 with a mission to empower families to live adventurously, especially families challenged by unique needs.  Have you always wanted to go to The Wizarding World of Harry Potter at Universal Orlando but are concerned about sensory overload?  Do you dream of going to the Magic Kingdom at Walt Disney World Resort but don't know how to manage your food allergies?  Did you know that LEGOLAND is one of my favorite places for my autistic child?
I am a Certified Autism Travel Professional and I am ready to help you with customized destination support and travel planning for your family's special needs.  I am always available to you throughout your vacation for any emergencies as well, which makes working with me to book and plan your vacation, a value you cannot afford to miss out on!
I can't wait to meet you and help make your vacation dreams come true!