Missy Smith
Travel Specialist
Cross Lanes, WV
Email Missy
Leave a review for Missy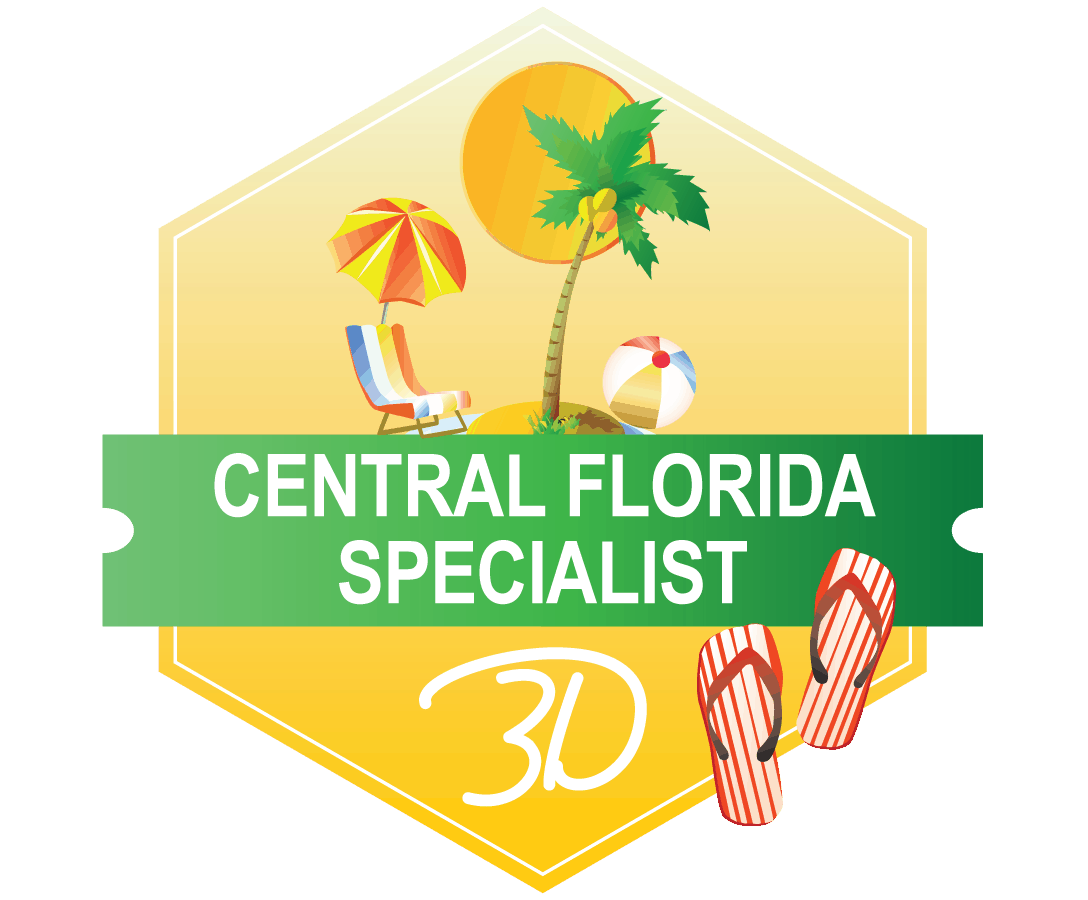 Missy Smith traveled to Walt Disney World® for the first time in 1974. She then returned many years later, during college; a couple of years after getting married; and then again when their first daughter was almost 5 years old. It was at this point that she and her family fell in love with the magic of Disney!
Missy, her husband, Alan, and their two now almost-grown daughters, Sarah and Allison, vacationed at Walt Disney World® yearly for several years and just recently took their first family vacation to Disneyland.  Her family has also vacationed at Universal Orlando Resort a couple of times and visited Sea World. However, their current two favorite vacations are New York City and cruising!  Missy and her family have cruised Disney Cruise Line, Royal Caribbean Cruise Line, Princess Cruise Line, and Carnival Cruise Line.
Their oldest daughter has been diagnosed with Asperger's Syndrome, a mild form of autism, and Type 1 Diabetes. While this made vacationing a challenge at first, they are now old pros at it.  As an agent of 3D Travel, Missy loves to take the idea of Disney Magic and sprinkle some pixie dust on all of her clients, no matter where they are traveling to.