MaryAnn Thielmann
Travel Specialist
Lake Villa, IL
Email MaryAnn
Leave a review for MaryAnn
Shore Excursions
Tour Sales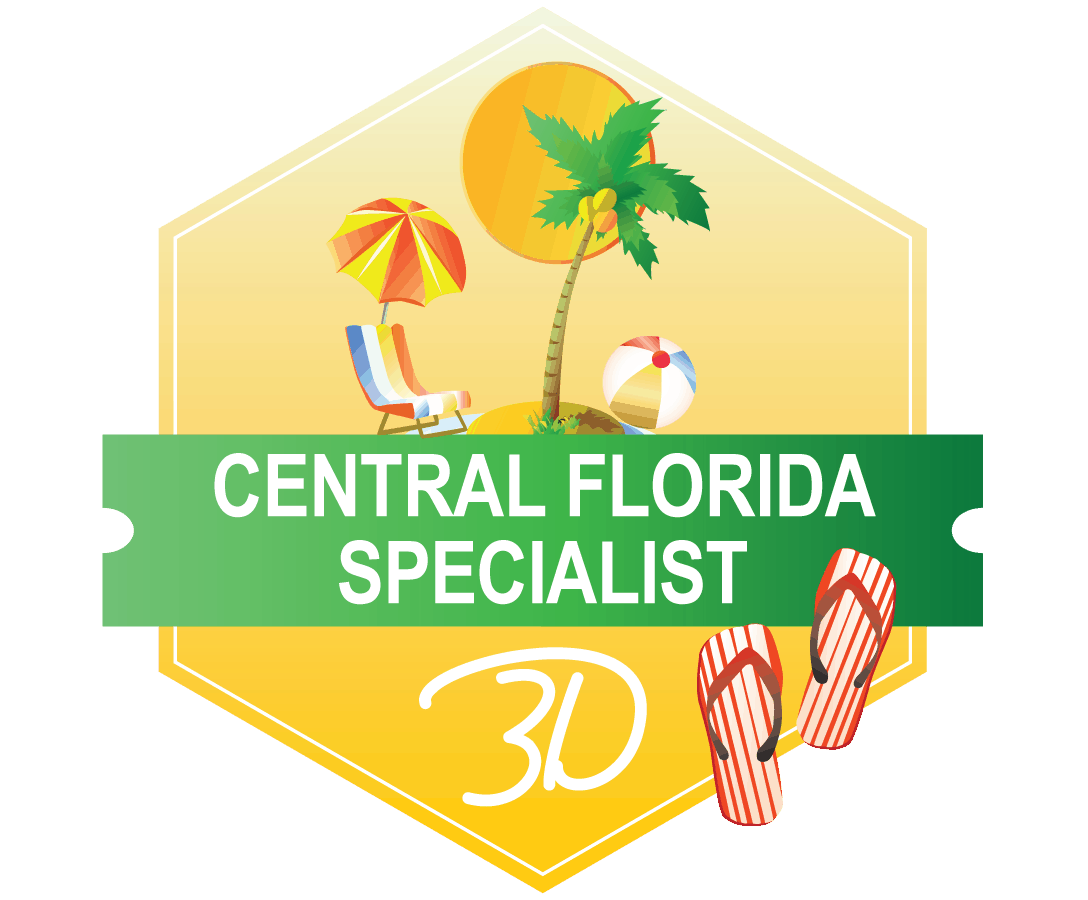 Hi! I'm so glad you're here because that means we're going to talk about travel - one of my favorite subjects!
Travel has always been an integral piece of my life. Growing up we didn't get to travel often so when it was time for vacation, we went to the library - this was so far before Google, that computers were barely around! LOL! We checked out maps, guide books, books about each state, and travel magazines, and we planned. Sometimes, the routes, hotels, restaurants, and attractions were better than we imagined they would be. Sometimes. . .
Vacation planning has changed a bit over the years. Of course, you could still go to the library, or go online to check out all the options, read reviews to see what other people thought about this resort, or that restaurant or. . . you could contact me.
I am passionate about helping you with your travel needs and I treat your time, money, and vacation, with integrity and care. If you love to plan and don't want to be left out of that part of the process, there is nothing better than having a highly trained Travel Specialist to research along with! We're in it together!
Of course, vacation planning only goes well when deadlines and due dates are kept with consistency. I keep track of all those dates for you and send you a gentle reminder as the time approaches, so nothing gets left out or forgotten.
So, whether you are looking for a Walt Disney vacation, a trip to Universal Studios, a cruise with one of the many luxury cruise lines, a beautiful island destination, or a quick get-away to the state next door, keep in mind that using my service guarantees you have your own, personal travel concierge. From helping you think up plans to finalizing paperwork, I can do all of the tedious work while you dream of all the fun times to be had on your next vacation!