Kim Devenny
Travel Specialist
Easton, MD
Email Kim
Leave a review for Kim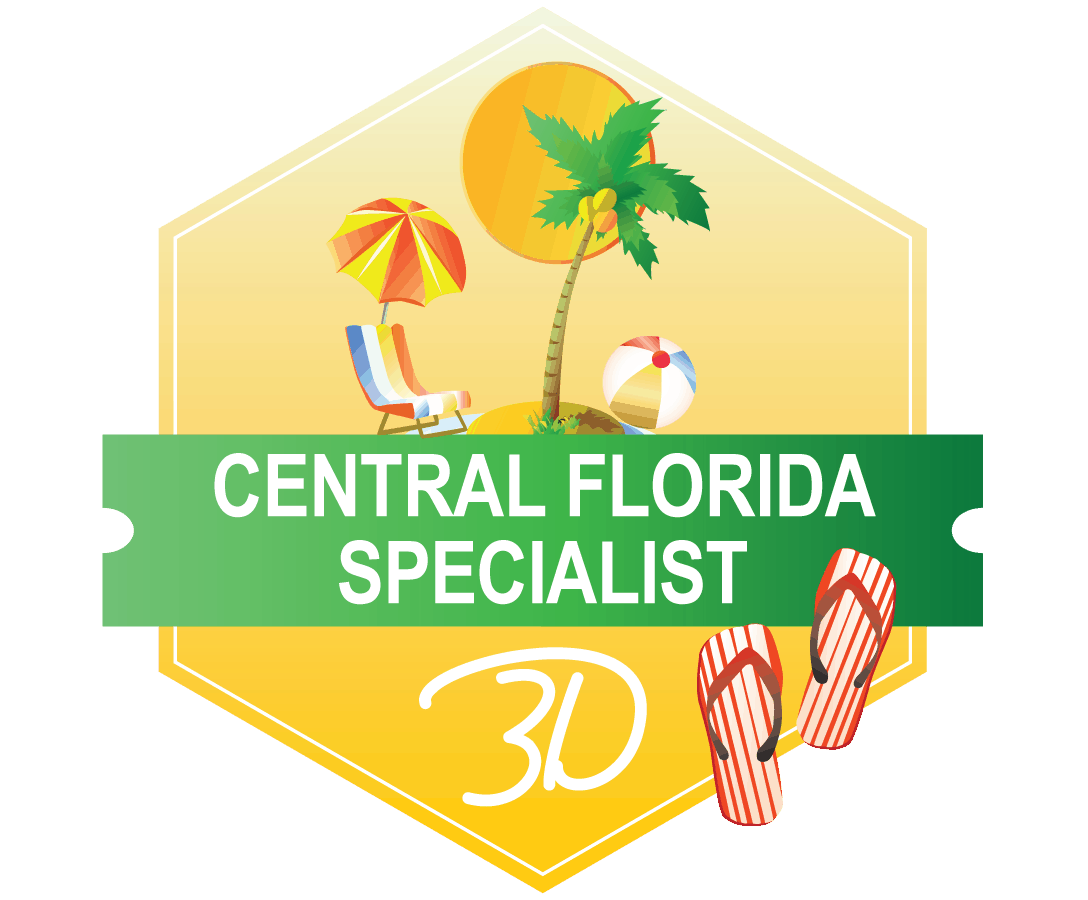 Hi everyone! My name is Kim, and I'm looking forward to helping you and your family plan the most magical vacation possible! 
I've been passionate about Disney since I was a baby, and ever since my first trip to the World in 2008 I've been keeping up with the latest park info and planning vacations for myself and my family. Disney isn't my only passion, though! I've also loved the magical world of Harry Potter since I first started reading, and I've visited the Wizarding World at Universal Studios several times and have fallen in love with Harry Potter all over again. In addition to Disney World and Universal, as a Central Florida Specialist I'm also equipped to help you book the perfect trip to SeaWorld or LEGOLAND, or help you set sail on a Disney Cruise! 
Why book with me? Because I've been specially trained to help you through all the ins and outs of booking trips for families like yours. I'm here to answer all your questions about tickets, Park Hopper, Fastpass+, hotels, dining reservations, and more. And best of all, my services are FREE for you to use! So take the stress of booking your vacation off your shoulders and leave yourself free to enjoy the end result by getting in contact with me today!