Katherine Ewton
Travel Specialist
Alexandria, MN
Email Katherine
Leave a review for Katherine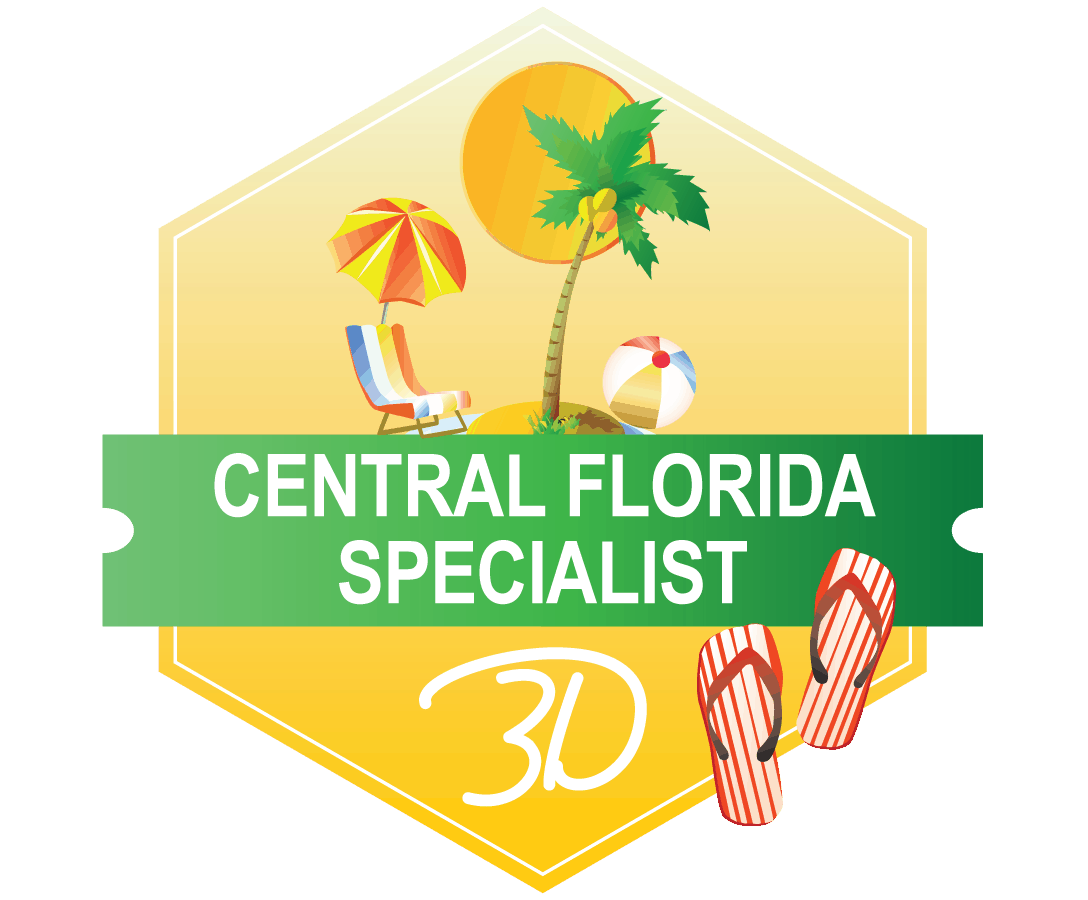 Hey there! I'm a big-city Texas girl who just recently relocated to small-town Minnesota. I love to travel (preferably to anywhere WARM!) and explore. For me, travel is mostly about making memories with my family and friends. I also love to travel for the adventure of it – whether it is a new food, hanging from tethers over hippos, or building sand castles in the Bahamas – there is always something new to experience.
My main vacation specialty is Disney destinations. I've been traveling to Disney parks since I was 4 and have made it my mission to know the parks inside and out for my clients. From booking the resorts to making fast passes and tour plans, I help my clients every step of the way as they plan their dream Disney Vacation. One of my very FAVORITE things to do it help clients plan special magic for their trips, so I am an expert at adventure and luxury offerings on Disney Vacations. Don't forget the Disney Cruise line (my top cruise line recommendation!) or Aulani, a Disney Resort and Spa in Hawaii. If you want Disney, I've got you covered.
Living in Minnesota means I am freezing half the year, so I have made BEACHES, SUN, and SAND my specialty. If I can't be warm, at least my clients can! I help my clients book and plan vacations to resorts, all-inclusives, and cruises all over the world.
What type of vacation are you dreaming about? Whatever budget, destination or adventure you have in mind – I'm here to help. Click on my email and tell me about your plans. I can't wait to hear from you!