Jessica Johnston
3D Travel Specialist
Email Jessica
Leave a review for Jessica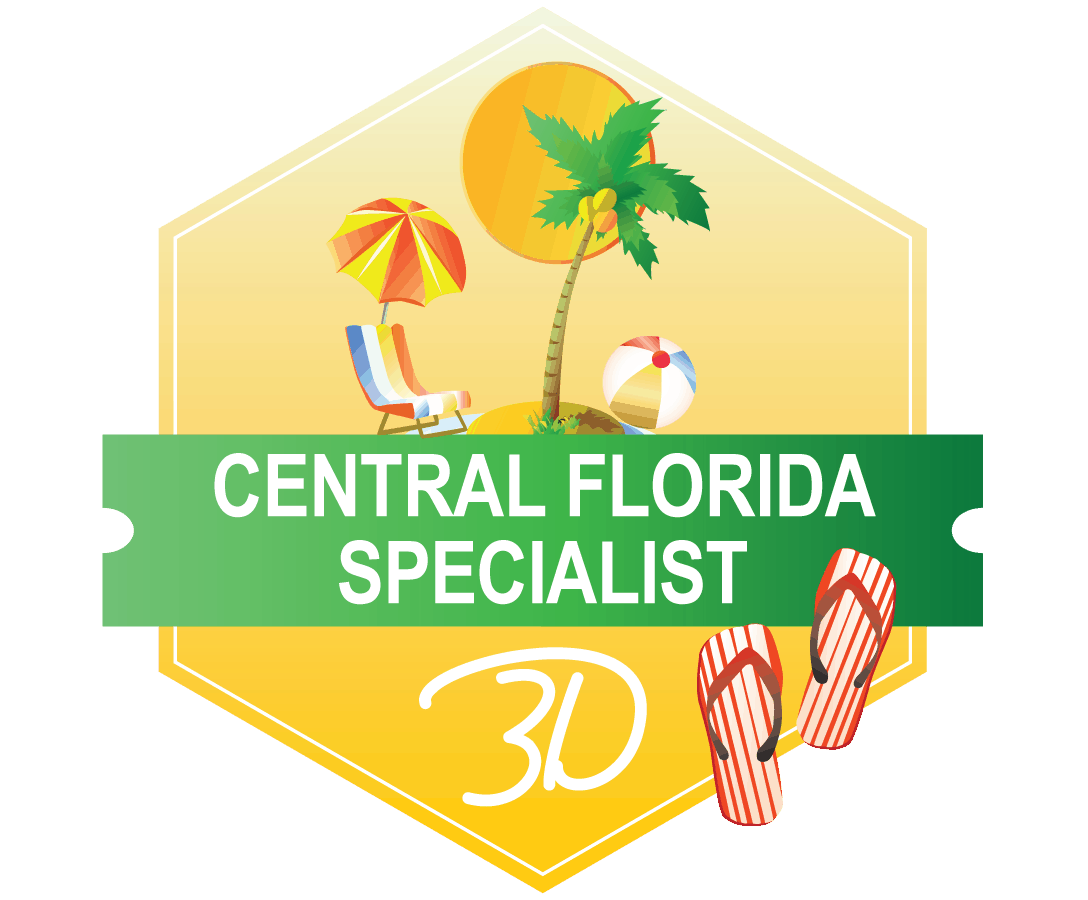 Hi there, I'm Jessica and I would be so honored to get to know you and work to make your vacation dreams come true. Whether you would like extensive help planning, or just a little, I am ready to make it happen! Planning vacations for my family, friends, other families, and adult groups brings me such joy. Making memories with loved ones is priceless!
I, my husband, and our two little boys, are HUGE lovers of all things Disney and Harry Potter. We enjoy taking frequent vacations to Central Florida, where we make it a priority to experience both our favorites as well as new things. There is nothing like the overall feel of the parks, character interactions, a good thrill ride, and magical SNACKS! *I seriously keep a running list of classic and specialty favorites you won't want to miss.*
I am thankful to be a travel specialist and love sharing my Walt Disney World and Universal Orlando knowledge with you. I keep up with all of the latest news and details so you won't have to! Each vacation is unique and customizing plans for each travel party is what I am all about. There is truly something for everyone. I want to hear what each person's interests are so I can plan experiences and handle details. Let's find the perfect resort, places to relax, and activities that will be most magical for YOU!
Email me today and let's get started!