Heather Brennan
Travel Specialist
Old Hickory, TN
Email Heather
Leave a review for Heather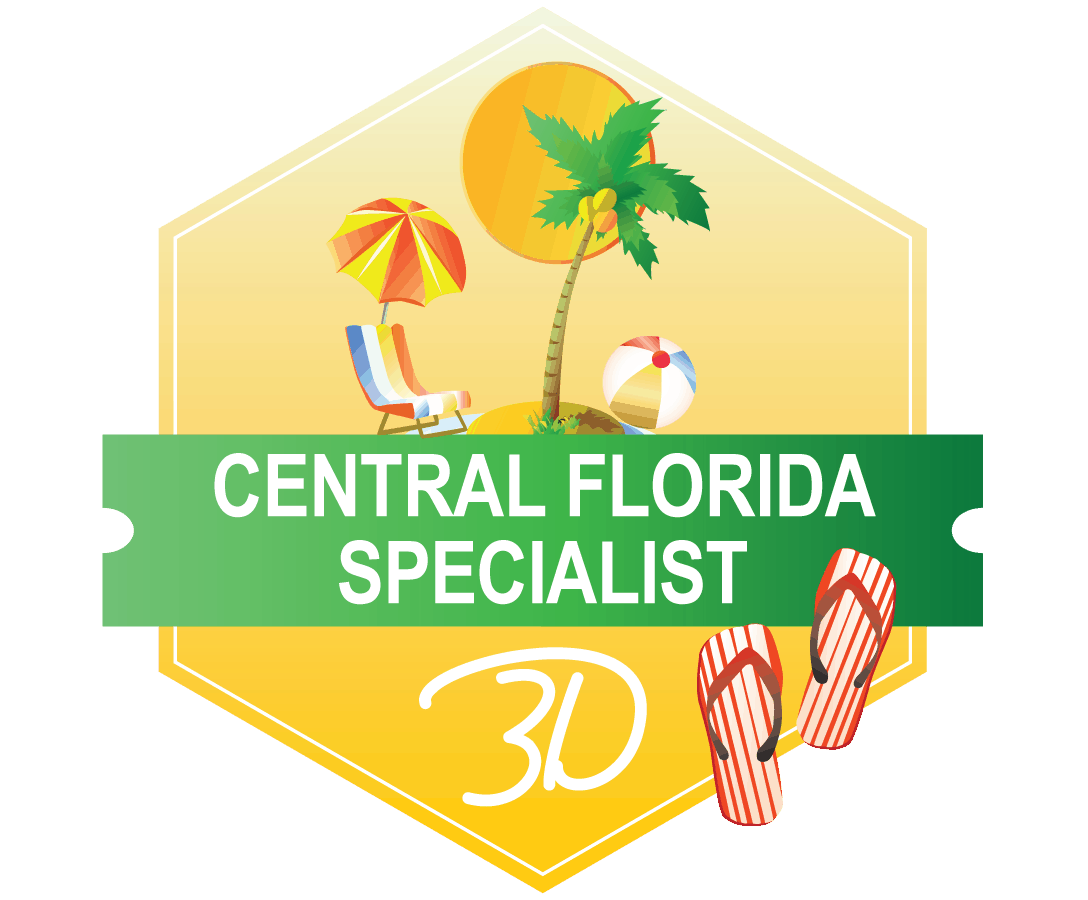 Welcome! My name is Heather, and I'm so excited that you're here! I have been married to my best friend for over 20 years, and we have two beautiful, successful daughters. After spending nearly a decade being a stay at home mom, I went back to school to finish my degree in elementary education. I was a middle school teacher for 10 years when I felt the calling to make a change in my life. For years, friends and family had called on my Walt Disney World experiences to help them plan their own vacations. They also encouraged me to take the leap of faith to join 3D Travel Company to make this my new full-time passion. I left the classroom soon after I joined the 3D family and have enjoyed every second of it!
My earliest memory of visiting Walt Disney World is when I was a child with my parents and brother. My love for all things Disney only grew from there. The importance of quality family time as a child translated into my own family due to the crazy hours and dangerous nature of my husband's job. Several years and several family trips to Disney later, our house was involved in the Nashville May 2010 floods. We lost practically everything and had to rebuild. Previous to the flood happening, we'd booked an October trip to Walt Disney World. In the midst of the chaos that followed this devastation, my husband & I debated about cancelling our trip. We both agreed that what we needed most was magic back into our lives and we knew we'd get that at Walt Disney World. We weren't wrong - it was indeed the best decision. We've taken many more trips to the World since then & have even experienced Disneyland in California. Along the way we've incorporated Universal Orlando Resort into our trips. Throughout my life, Disney and Universal have been woven into many wonderful memories and have helped heal in several ways.
We've taken trips with just the 4 of us, brought along grandparents & our daughters' friends, and even a family group of 12! I'm so excited to be in the position where I can share my love of magical family vacations with others, and I look forward to working for you!