Elizabeth Burris
Travel Specialist
Lindale, TX
Email Elizabeth
Leave a review for Elizabeth
Shore Excursions
Tour Sales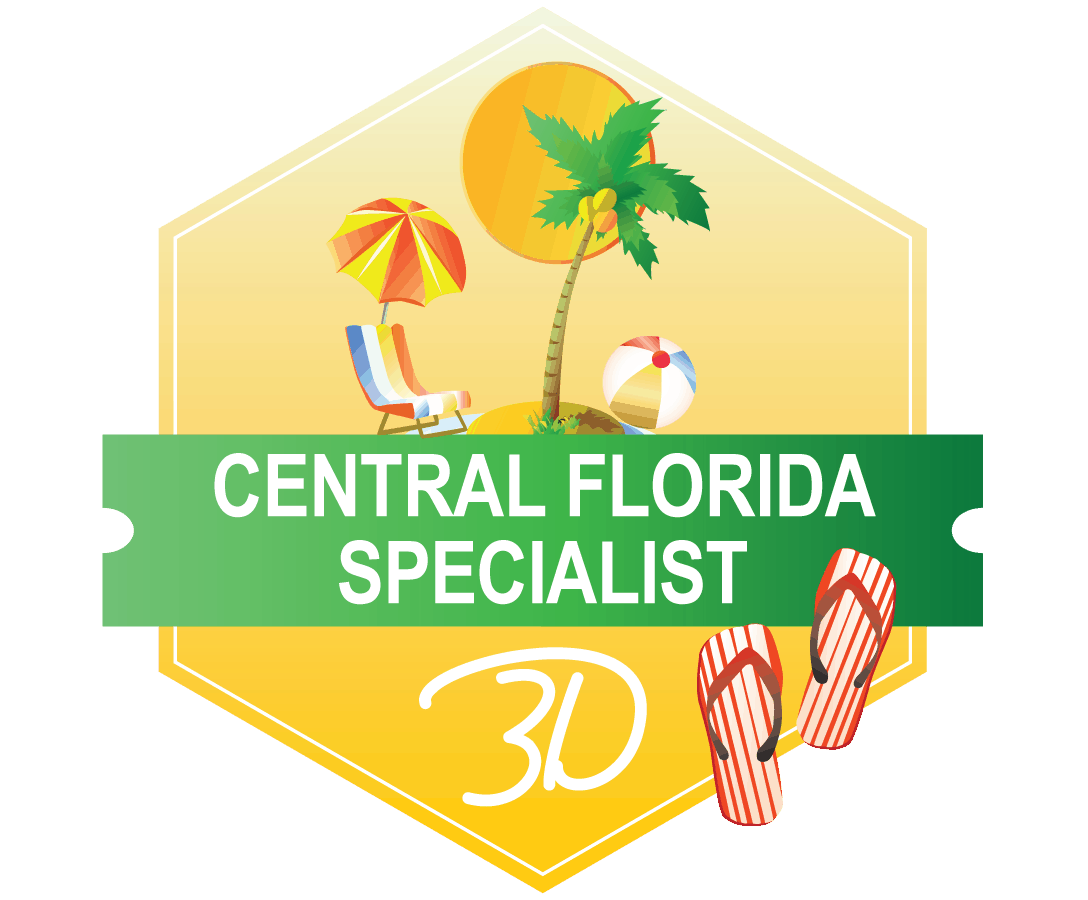 Hello!  I am a Central Florida Specialist with a passion for exploring new places and a focus on family travel.
I began traveling as a young child, and fell in love with it!  Hawaii captured my heart at the age of 11, and I fell in love with cruising through my teenage years with a trips to Mexico and the Caribbean.  Marriage blessed me with a husband who enjoys travelling as much as I do, and my children are always up for a new adventure! 
I want to go everywhere and see everything!  
Life is busy and fast paced, and we are constantly working and jumping from activity to activity.  I feel very strongly that family vacations are necessary.  It is important to get away and reconnect with our family members away from the hustle and bustle of everyday life.  
My background in customer service and extensive training through 3D Travel allows me to customize vacations to your needs.  Planning your WDW or Disney Cruise Line vacation excites me and I very much enjoy what I do!
How can I help you with your next vacation?