Ed Korgan
Travel Specialist
Sanford, FL
Email Ed
Leave a review for Ed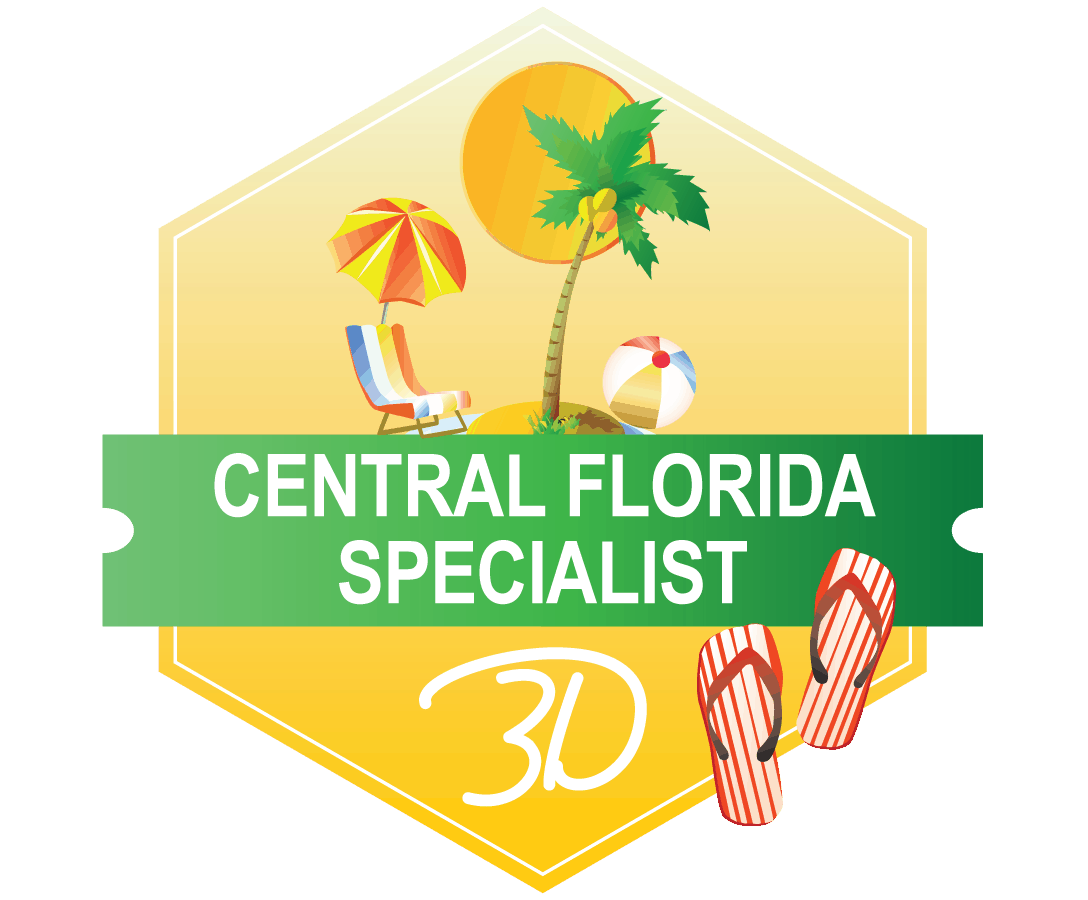 I am looking forward to meeting you as a future client of 3D travel and myself. As a member and one of the newest agents with this company I will be able to give to you a lot of time to fill out a vacation that you will immensely enjoy. I have been around Walt Disney World and the cruise lines out of Port Canaveral over 40 years. It has been a full- time job working with all these great companies.
I still remember when I made my first contact with the Disney complex. October 3, 1971 was the third day of soft openings for Disney. I had promised my son, 3 years old, a day of Disney as soon as it opened. The Saturday before he knew he was going the next day, Sunday. He spent all day Saturday hyped up and excited. That night he didn't sleep expecting me to get up and take him. By about 3:00 that Sunday I gave up, got into the car and headed to Disney explaining to him w would have to wait for some time. Didn't matter to him so we trudged onward arriving at the Magic Kingdom gates about 4:30 in the morning. Of course, they were all closed so we became the first family to visit Disney that morning. After listening to him bouncing around my vehicle for about 2 ½ hours, the gates were opened. While the day went great, at 3:00 he was done. Sitting down on the concrete he toppled over like he was dead. I picked him up and carried him to my car and headed home.
After that date for the next 5 – 10 years we frequently visited the Kingdom. We spent at least 6 – 10 days in the park each month. Before you wonder if I am a millionaire the tickets for one day were $7.00 for him and $11.75 for me. Many years have gone by and I still feel the Disney magic as my previous career took me there many times each week.
Since retiring from Air Traffic Control in 1985 I have owned a transportation company. You may have ridden with me to Disney, Port Canaveral, Universal or Sea World. It has become a social event with me to meet you and your whole family. I have watched children growing from infants to adulthood as I saw them on a regular basis while they were growing up. Their parents are some of my best friends as we continue to talk over old times, when they visit Central Florida with their kids.
I begin my new career as a travel specialist. Back in 1966 I went on my first 3-day cruise aboard a Norwegian Cruise ship with approximately 250 passengers. It chalked in at a gross weight of 8,800 tons. Today I cruise on ships weighing in at 230,000 tons. I have cruised more than 40 times. Somewhere after 40 cruises I lost count. I have cruised on most of the big boys and mostly from Port Canaveral. A small list would include the DCL, Wonder, Magic and Dream, 5 times. Royal Caribbean approximately 30 cruises, including the Oasis, Freedom, Mariner, Monarch and a few smaller ships. I have also cruised on Carnival many times. All cruises are a great, relaxing adventure.
For any Elvis fan out there I am a big Elvis fan. Saw him in concert 5 times in Florida and did an Elvis cruise on the Carnival Fascination out of Jacksonville, Florida. I ate breakfast with D.J. Fontana several times, his first drummer, talked to Jerry Schilling, his longest friend, met the TCB band and James Burton, lead guitarist in the TCB band for many years, hung around with George Klein, the "Geeker" on Sirius radio and the closest friend to Elvis and "Argo" who is the main DJ on Sirius and an Elvis expert. They are all a great bunch of characters.
In 1995 I met a fellow who claimed he had worked for Elvis 3 years as his personal valet. Ken and I sat down and wrote a book on his personal experiences while he was employed by Elvis. I booked the Elvis cruise at the last moment because I was looking for more verification that my friend, Ken, was truly a valet for Elvis. The information I got from Elvis's friends prompted me to publish the book. You can find it on Amazon Kindle. The book is "Elvis, As I knew him" and listed Ken Hicks and myself as the authors.
I am sure some of my old transportation clients will find me and give me a call, but I am looking forward to meeting new families as they begin to enjoy all the fun available for people to enjoy while in Central Florida.