Charlene Hanyzewski
Travel Specialist
Highland, IN
Email Charlene
Leave a review for Charlene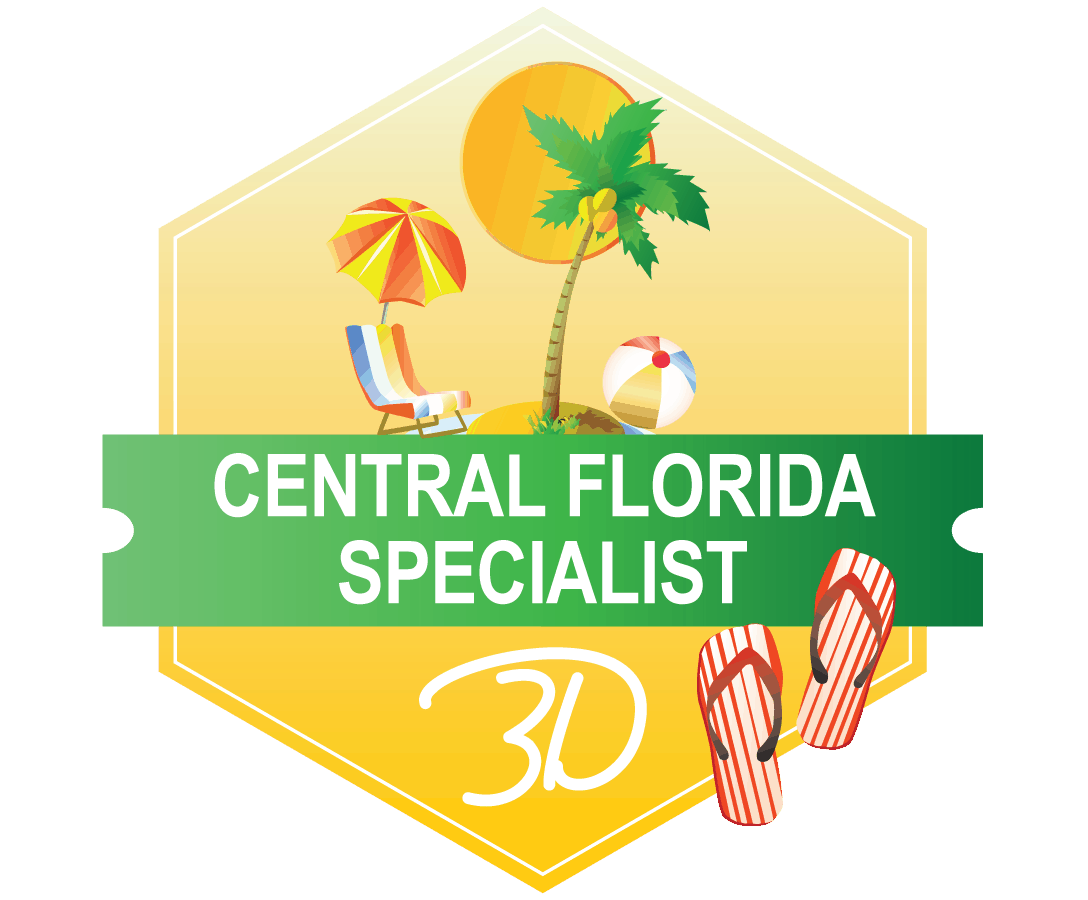 My name is Charlene and the magic of Walt Disney World® goes way back for me! Back far enough to remember The Wonderful World of Disney movies on Sunday night. My first trip came as a teenager long before MGM, Disney's Animal Kingdom® Theme Park or even Epcot® existed! I will never forget approaching The Magic Kingdom® Park aboard the ferry boat, watching the castle get closer and closer! Nor that first walk down Main Street, U.S.A.®. I relive it every time I go back! It was a dream come true!
Back in the day - well the 80's and early 90's our family traveled to Orlando many times to visit Grandma and Grandpa. I remember thinking back then what a shame it was that it took numerous trips Walt Disney World® before we learned how to make the most of our time and money! My husband John and I have been married for 24 years. We met in high school and have been together ever since! We have 3 children and began homeschooling in 1998. Now here I am still visiting Walt Disney World® and putting those "back in the day" experiences along with new ones to work for YOUR Magical Vacation!
As a 3D Travel Company Specialist I do exactly that! Once you contact me we will begin planning your very own magical vacation. Walt Disney World® is 47 square miles, 4 unique Theme Parks, 2 separate Water Parks, a 120 acre shopping, dining and entertainment mecca and recreational options galore! The perfect place for a Magical Meltdown if you don't go with some type of plan!
Besides the scope of Walt Disney World® there is the 'lingo', the acronyms and those pesky ins and outs. DDP, ME, EMH, DHS and the list goes on. Sure you could head out to the library or get on-line to find out what they mean OR you could just ask ME and I'll be glad to fill you in, so before you step foot on property you'll feel like an expert!
My goal is for your family to have the Most Magical Walt Disney World® Vacation Ever! To help you feel confident knowing you have made the best choices in resort, dining, entertainment and tickets. One thing I really enjoy doing is finding out what is going to make this vacation the most magical Disney trip ever!
Trips to Walt Disney World® are fantastic but also consider a unique and special trip. In 2007 my Sister and I planned a Princess Trip with our daughters during The Ultimate Field Trip! This was indeed a trip of a lifetime for the 4 of us!
I would be glad to help you plan the most magical Walt Disney World® vacation ever! Talk to you soon!!