Brittany Espino
Travel Specialist
Lees Summit, MO
Email Brittany
Leave a review for Brittany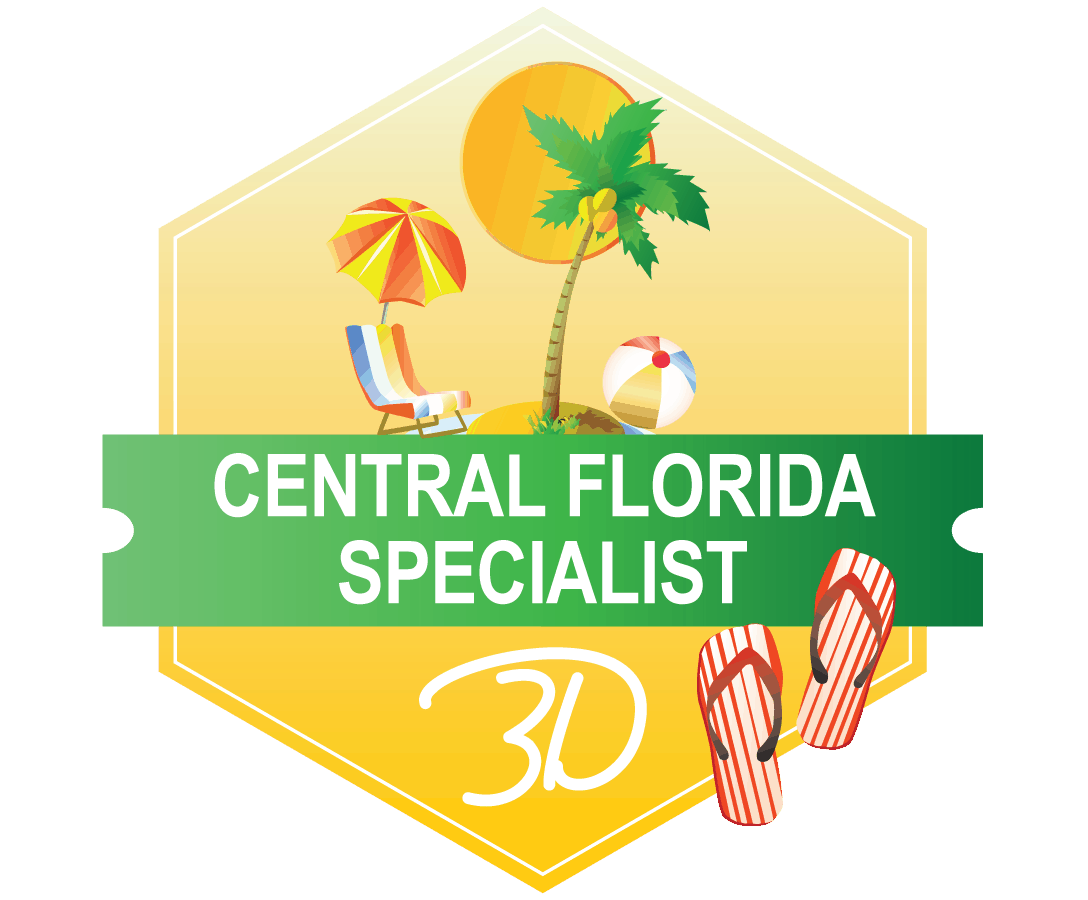 Hi everyone! I'm Brittany! I am a Central Florida Specialist and I would love to turn your vacation dreams into a reality! I have been married to my wonderful husband for almost 8 years. We have two chubby English Bulldogs, Lola and Army. My husband and I love to travel and try to go somewhere we have never been at least once a year.
The first time I walked into Magic Kingdom I felt like I was a home. Since my first trip as an adult to Disney, I have become obsessed! It truly is the Happiest Place on Earth. The "Magic" of a Disney vacation is something everyone should experience.

Planning a trip can be very stressful, especially when you want it to be perfect for your family. I'm here to take that stress away. My job is to make your planning process and trip as smooth as possible. Whether you want a relaxing vacation or an adventure I will work with you to plan YOUR perfect vacation.

There's a quote that says "Travel is the only thing you can buy that makes you richer" and I truly believe that. The memories I have made while traveling with my family and friends will last a lifetime. I would love to help your family make memories that will last a lifetime. Email me today and let the planning process begin!